Interesting Facts for and about Butterfly Gardens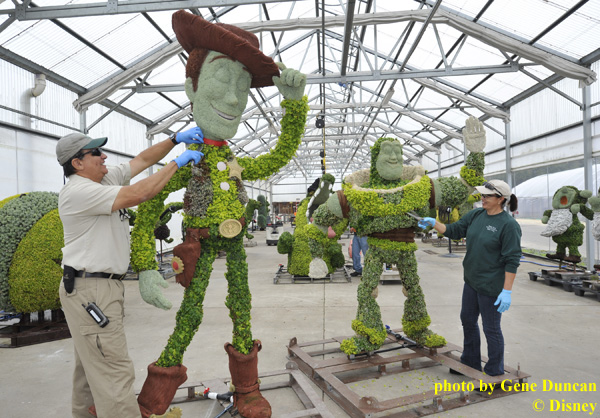 Interesting Facts for and about Butterfly Gardens



Interesting Facts for and about Butterfly Gardens



Interesting Facts for and about Butterfly Gardens



Interesting Facts for and about Butterfly Gardens



Interesting Facts for and about Butterfly Gardens



Interesting Facts for and about Butterfly Gardens

A butterfly garden is one of the easiest gardens to plant and maintain. Its sole purpose is to attract butterflies. With just a little research you can start planning your butterfly garden.

Colors
Butterflies can see more colors than humans. A colorful garden is easier for butterflies to find, and the nectar-filled flowers will encourage them to stay a while.

Temperature Sensitive

Butterflies are cold-blooded and cannot regulate their internal temperature. However, they do enjoy sunning themselves for warmth. Open, sunny areas in a butterfly garden provide places for butterflies to rest and enjoy a little sunbathing.

Puddle Jumpers

Butterflies will congregate at puddles. Rocks with bowl-like formations to trap water encourage butterflies to linger in the garden for a drink. Adding a bit of stale beer or sweet drink to the water from time to time is a big attraction.