Lycaenidae Butterflies
Hi this in this beautiful chance I would like to share one name of butterfly and one types of butterfly that I think we often see it i our life, in the garden and some places with green grass and flower plants, actually this butterfly is one big family and common butterfly that one of largest family butterfly in the world, it's Lycaenidae/Lycaenid butterfly.

Butterfly Lycaenidae
Butterfly the Lycaenidae are the second in largest family of butterflies, which has about 6000 species in worldwide. The Copper butterfly the Lycaenidae whose members are also called gossamer-winged butterflies.


Butterfly Lycaenidae



Butterfly Lycaenidae
Butterfly constitute about 40% of the known butterfly species. The family of this Lycaenidae is traditionally divided into the subfamilies of the blues (Polyommatinae), the coppers (Lycaeninae), the hairstreaks (Theclinae) and the harvesters (Miletinae), and others include the Lipteninae, Liphyrinae, Curetinae and Poritiinae.

Butterfly Lycaenidae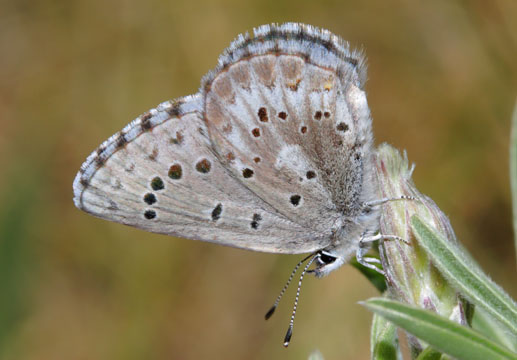 Butterfly Lycaenidae
The Lycaenids butterfly are diverse in their food habits and apart from phytophagy, some of them are entomophagous feeding on aphids, scale insects and ant larvae. Some Lycaenids even exploit their association with ants by inducing ants to feed them by regurgitation, a process called trophallaxis.

Butterfly Lycaenidae


Not all Lycaenid butterflies need ants, but about 75% of species associate with ants. The term used to describe such ant association is myrmecophily. These associations can be mutualistic, parasitic or predatory, depending on the species.

Butterfly Lycaenidae have some subfamilies that are so beautiful and also similar there are:

Lipteninae (Afrotropical)
Poritiinae (Oriental)
Liphyrinae (mostly African, some Asian)
Miletinae

Butterfly Lycaenidae
Curetinae – Sunbeams (Oriental or Palaearctic)
Theclinae
Lycaeninae – Coppers (Holarctic)
Polyommatinae – Blues (global)