Sulphurs Butterfly

Sulphurs Butterfly



Sulphurs Butterfly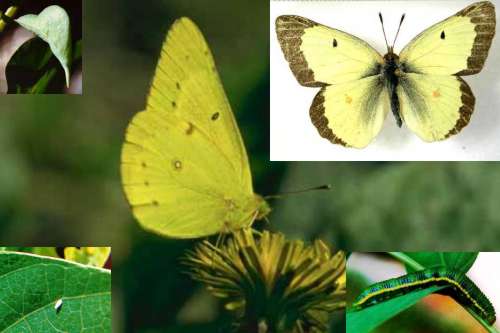 Sulphurs Butterfly



Sulphurs Butterfly



Sulphurs Butterfly


So long I didn't update this butterfly blog, I'm so sorry because there are some business that's quit difficult to solve, so this time I would like to write about Sulphurs butterfly, Sulphurs butterfly is most known with yellow butterfly, and orange butterfly, and sometimes there found clouded and green colour Sulphurs butterfly Sulphurs butterfly.

Sulphurs butterfly also called as the Cloudless Sulphur or Phoebis sennae, is a small to midsized butterfly in the family Pieridae found in the New World. There are several similar species such as the Yellow Angled-sulphur (Anteos maerula), which has angled wings, or other sulphurs, which are much smaller.

Actually there are some family of Sulphurs butterfly, from these family's names are:

Western Sulphur
Queen Alexandra's Sulphur
Mead's Sulphur
Hecla Sulphur
Labrador Sulphur
Scudder's Sulphur
Giant Sulphur
Pelidne Sulphur
Pink-edged Sulphur
Palaeno Sulphur
Canadian Sulphur
Sierra Sulphur
California Dogface
Southern Dogface
White Angled-Sulphur
Yellow Angled-Sulphur
Cloudless Sulphur
Orange-barred Sulphur
Apricot Sulphur
Large Orange Sulphur

If we see Sulphurs butterfly caterpilar in the pictures above it's very different with other butterfly caterpillars, the caterpillar of Sulphurs butterfly is pretty beautiful white yellow or orange skin i their bodies but there is also usual Sulphurs butterfly's caterpillar with green skin, I love this butterfly, so how about you?